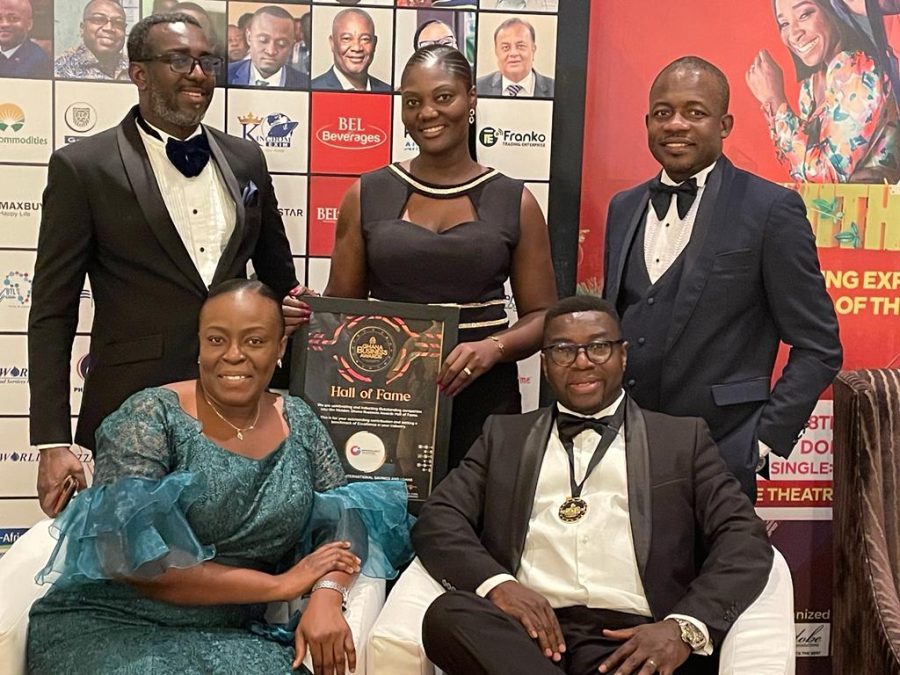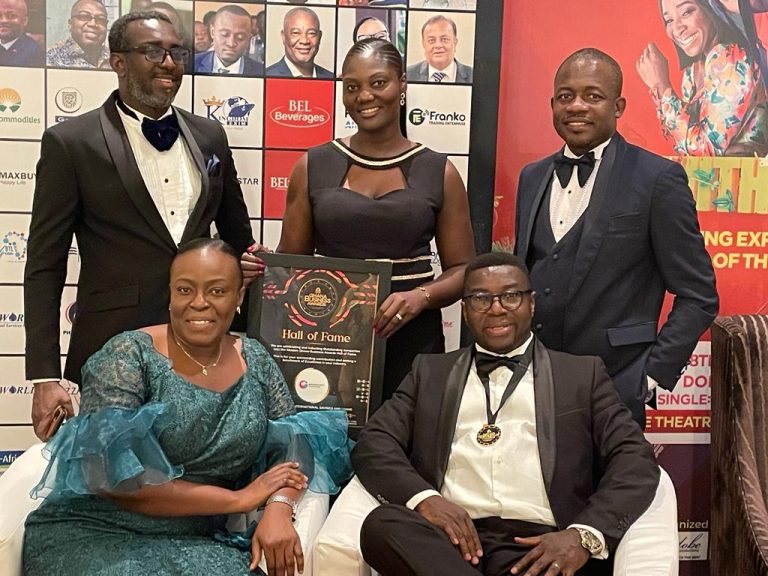 Opportunity International Savings and Loans Limited, (OISL) is a leading savings and loans institution licensed by the Bank of Ghana in June 2004. The Institution operates across 10 out of the 16 regions of the country advancing financial inclusion and bringing clients at the base of the pyramid into the mainstream financial services using innovative range of products and services.
Opportunity International Savings and Loans Limited is a subsidiary of Opportunity International – A global institution dedicated to helping clients transform out of poverty. It operates in 23 countries across the globe serving nearly 10 million clients with micro loans, savings, micro insurance and non-financial services. The global office is based in Chicago, USA.
Since inception, OISL has focused its key activities on the marginalized, the underbanked and unbanked and those who are excluded from mainstream formal financial services. OISL provides sound financial education and support to clients while promoting a savings culture by offering innovative deposit products. It assists micro, small and medium size businesses, which form the backbone of most developing economies to thrive.

As of December 2022, the institution had 637,088 customers.  Loan portfolio was GHS 180.2 million and client deposit balances were GHS 263.6 million. With total assets of GHS 385.7 million, Opportunity International is one of the biggest savings and loans companies in the country.
Since 2018, the institution has scooped 39 prestigious awards including CIMG Savings and Loans Company of the Year 2019 & 2020. The institution has been inducted into the Ghana Business Awards Hall of Fame 2022 after winning the Savings and Loans Company Award of the Year consecutively for 2018, 2019 & 2020.
The company attributes its achievements to its embedded values coupled with the highly trained, committed and skilled employees. It makes significant investment in the training and professional development of its staff. Additionally, the institution provides a friendly and an enabling environment for its staff to thrive and achieve both personal and institutional goals. We derive our sustainable competitive advantage through our quality staff and an excellent institutional culture which has been built based on our value proposition.
Opportunity International has been able to maximize operational efficiencies with an expansive national branch network comprising 38 brick and mortar outlets, 4 mobile Vans, 20 Automated Teller Machines (ATMs) and several Point of sale (POS) devices located across 10 regions out of the 16.
VISION
Our vision is a world in which all people have the opportunity to achieve a life free from poverty, with dignity and purpose.
MISSION
By providing financial solutions and training, we empower people particularly those living in poverty to transform their lives, their children's futures and their communities.
CORE VALUES
Commitment, Humility, Respect, Integrity, Stewardship and Transformation. (CHRIST)
WHAT WE DO
Customers are at the Centre of our business and are served with life changing products such as loans, deposits, micro insurance, e-banking services and remittances. Transformational training, business Advisory services, and capacity building are embedded in our client interactions.
OPENING DOORS TO TRANSFORM LIVES
Opportunity International's products and services are developed with our values in mind and are specifically tailored to meet the needs of our clients.
PRODUCT PORTFOLIO
DEPOSITS: Savings Account, Susu Savings Account, Current Account, and Fixed Term Deposit.
LOANS: Adehye Group Loans, Adehye Individual Loans, Agric Micro and SME Loans, Ahoto Housing Loans, Church Loans, Empowerment Loans, Susu Loans, Group Loans, Individual Loans, Salary Loans, School Fees Loans, School Improvement Loans and Small and Medium Enterprise (SME)
OPENING DOORS TO TRANSFORM LIVES
Opportunity International's products and services are developed with our values in mind and are specifically tailored to meet the needs of our clients.
OUR STAFF
Opportunity International has well-trained and dedicated staff who are highly dedicated and committed to living the values and achieving our mission.
THE OPPORTUNITY DIFFERENCE
Opportunity delights in the truth and gives God all the glory!