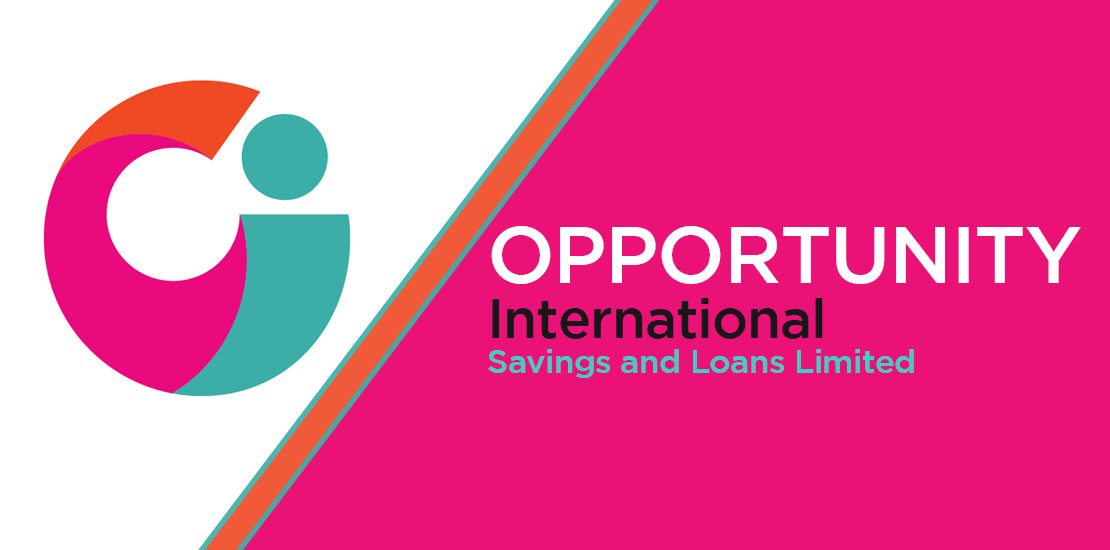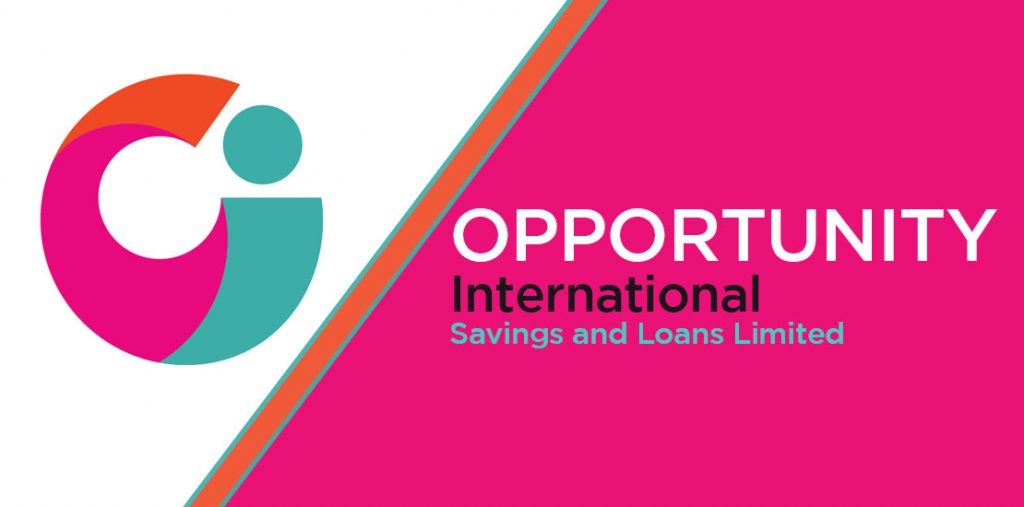 Loans for groups of micro entrepreneurs for business expansion.
No collateral required
Access to free training in financial literacy,
Leadership and community development etc.
Group guarantee required.
At Opportunity Bank – we help companies assess their fianancial skills and choose a progressive financial directions which utilizes the talents of the available resources most productively.