Isaac Kojo Gyesi
Head Of Compliance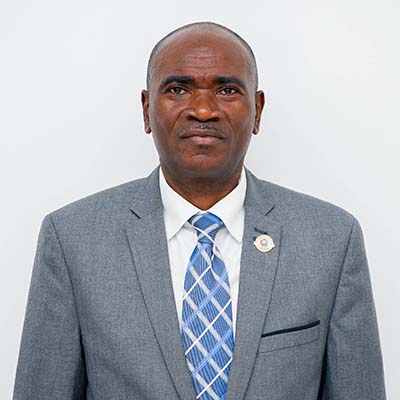 Isaac Kojo Gyesi joined Opportunity International Savings and loans (OISL) in 2005 as a Branch Relationship Manager having worked with Sinapi Aba Trust from 1999 to 2004 as one of the pioneering Loan Officers.
At Sinapi Aba Trust, he worked in various roles including Area Supervisor responsible for the Western and Central Regions operations.
Isaac is a microfinance specialist with over 24 years' experience working in the Non-bank financial sector. He has worked in different capacities at OISL as a Branch Relationship Manager, Branch Manager, Area Manager responsible for group loans, Training Manager, Project Risk Manager, Credit Risk Manager and Head of Agribusiness until 2020 when he was appointed as the Head of Compliance.
Isaac possesses an in-depth knowledge and practical experience in Microfinance through his participation in workshops, trainings sessions and seminars held in Zimbabwe, Malawi, Uganda, Kenya, Rwanda and the Boulder Institute of Microfinance, Italy. He holds a Bachelor of Arts degree from the University of Ghana and also a certificate from the Boulder Institute of Micro Finance in Italy.