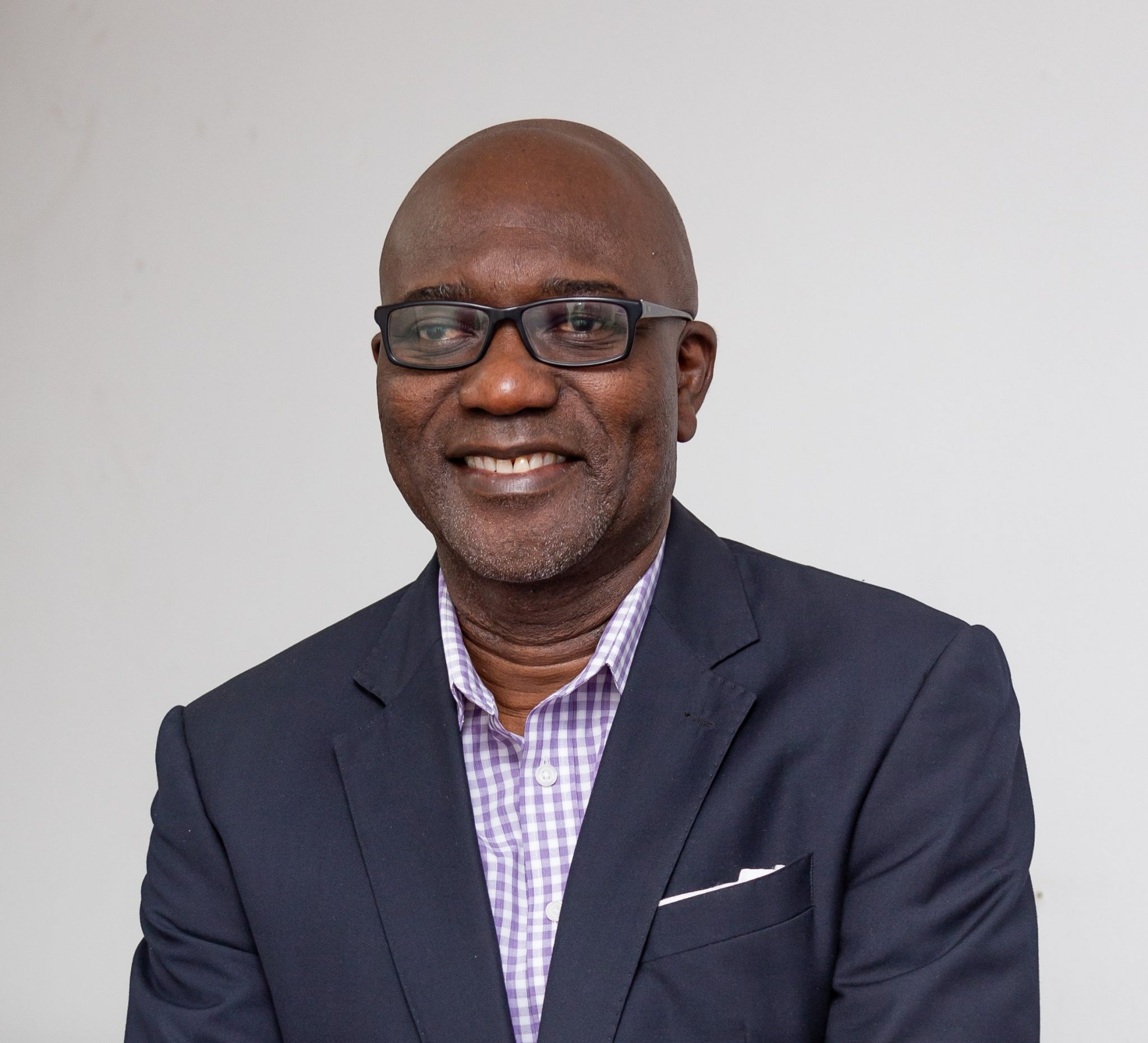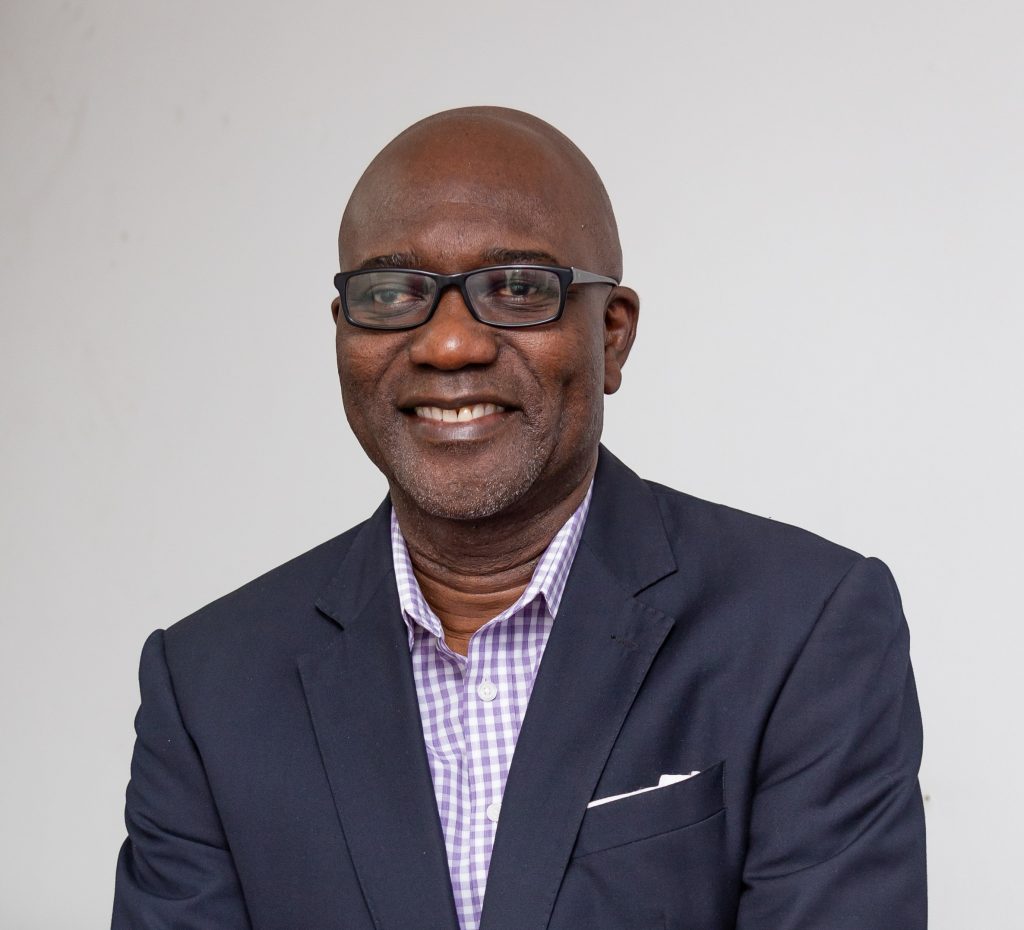 Opportunity International Savings and Loans comes up with results that are actually implementable. That is our strength compared to other savings and loans companies.
Kwasi E. Yirenkyi has more than 25 years of business experience in general management and business leadership. He is currently the Corporate Affairs Director of Dannex Ayrton Starwin Plc, an amalgamation of three leading pharmaceutical manufacturing companies in Ghana who have merged their operations. Kwasi was the Lead Coordinator for the merger which culminated in the listing of the new company on the Ghana Stock Exchange. As the Director responsible for Investor Relations, he has built strong and excellent alliances that have helped to accelerate the company's growth.
Prior to this position, Mr. Yirenkyi was the Managing Director of Starwin Products Limited, one of the merged entities which made up the Dannex Ayrton Starwin Plc. He was responsible for the overall direction of the company, including financial performance, governance, managerial and leadership influence. He was also the treasurer of the Pharmaceutical Manufacturers Association of Ghana, for a period of eight years ending in 2019.
Mr. Yirenkyi was a senior corporate manager with Merchant Bank Ghana Limited, now Universal Merchant Bank, for seven years. He was responsible for managing portfolios in the Public Sector, among other areas in the bank. He has had further employment with Deloitte and Touche Consulting West Africa, as a Management Consultant and was part of Deloitte's strategic backbone team.
He worked with Empretec Ghana Foundation, a business development company, as the Training and Regional Operations Manager. He was responsible for developing policies that had immense impact on SME development in the country. He is a Certified Trainer in Entrepreneurship. He has developed critical skills in business processes and operations management.
He holds board positions at the Opportunity International Savings and Loans Limited, SSNIT Guest House Company Limited and DAS Pharma. He is a product of George Mason University and the Southern New Hampshire University, both in the United States of America.