Mr. Benjamin Kwasi Kusi
Board Member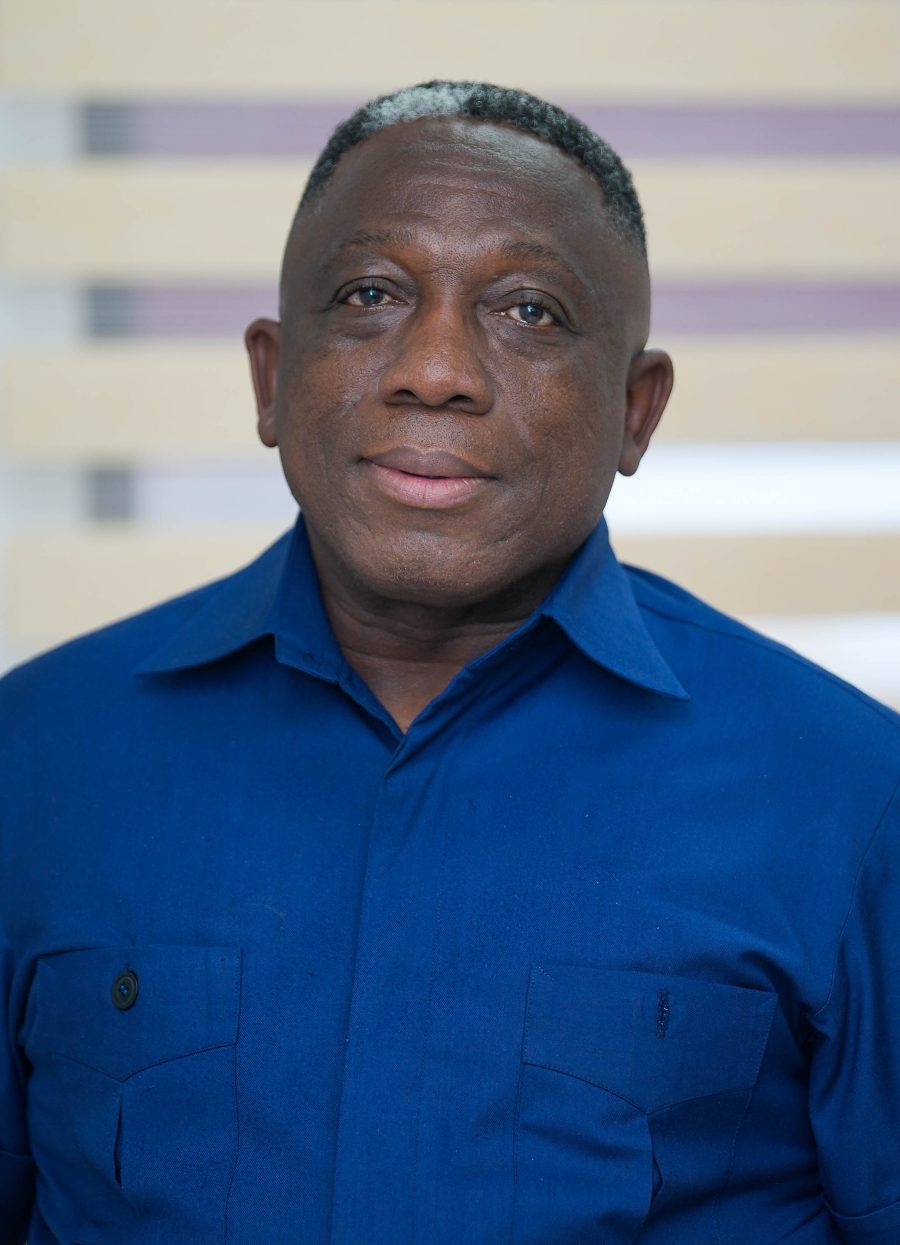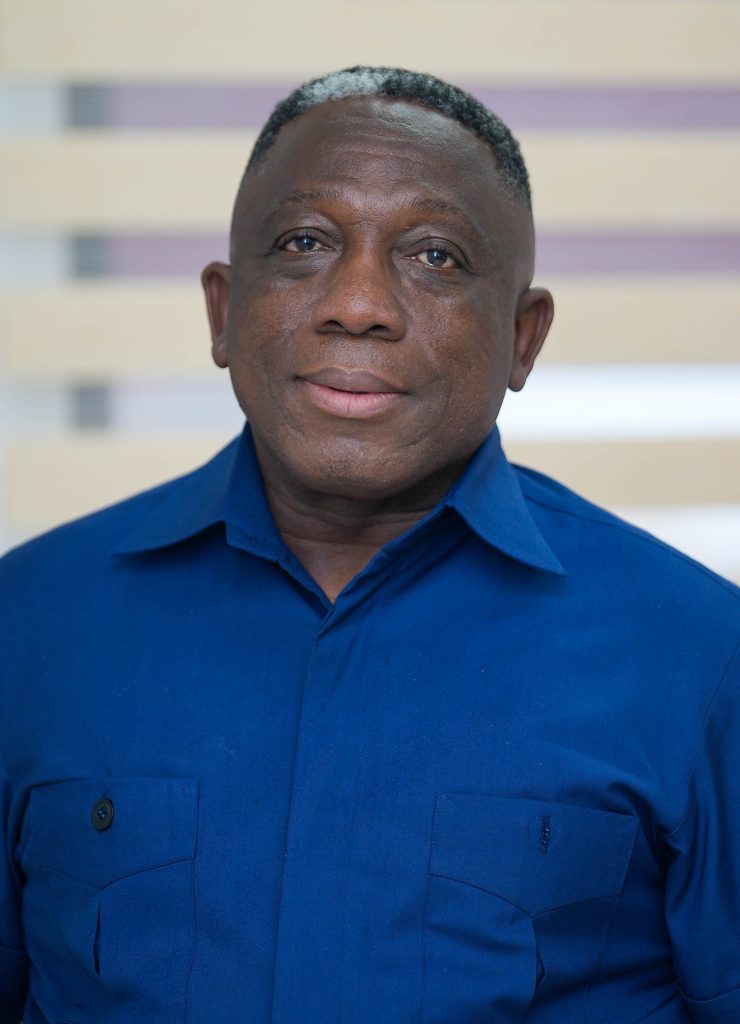 Opportunity International Savings and Loans comes up with results that are actually implementable. That is our strength compared to other savings and loans companies.
Mr. Kusi has a wealth of experience in strategic, operational, policy and controls formulation and implementation to achieve goals and build sustainable businesses. 
Benjamin's experience spans over 24 years in the development and implementation of IT Enterprise Solutions and policies in line with company objectives, processes and procedures. He has managed various high-profile projects including large scale multi-million-dollar IT Enterprise projects in Ghana's NHIA (National Health Insurance Authority), Bank of Ghana, NHS Trusts and University of Westminster in United Kingdom. 
Benjamin has extensive training and experience in IT governance, IT Infrastructure Library (ITIL) for IT service delivery, IT security, IT infrastructure and Data Centre management. He has designed integrated solutions such as ERP (Enterprise Resource Planning) and controls to mitigate risks within NHIA. 
Benjamin is a member of the Entity Tender committee of NHIA for more than 12 years ensuring cost containment and prudent purchases using cost benefit analysis approach.                                            
Benjamin has deep understanding and application of corporate governance principles and directives. He developed and implemented standard operational processes and procedures at the Regional and District Offices of NHIA, that has led to high level of efficiency.
Benjamin holds a Degree in Electronic Engineering from Middlesex University and postgraduate in Information Systems Design from University of Westminster, both in the United Kingdom.  He also had Leadership Strategies training at Harvard Kennedy School of Executive Education and also an Executive training at Corporate Business PLC, UK.