Joyce Boeh-Ocansey
Board Member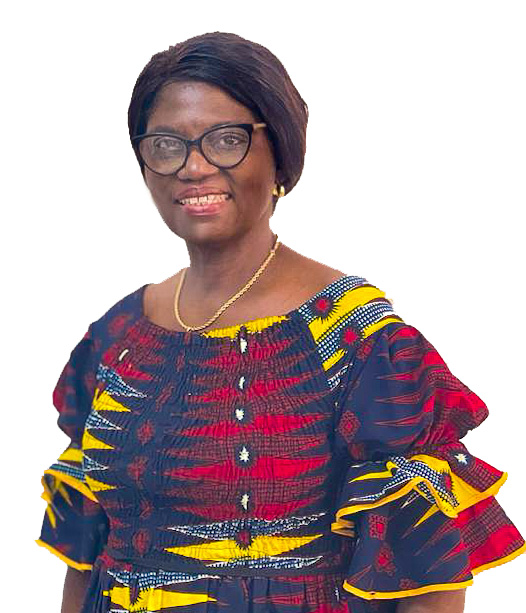 Mrs. Joyce Boeh-Ocansey is a non-executive member of the Board. Previously, she was the Senior Executive assigned to the Chief Executive's office at L'AINE Services Ltd and responsible for initiating and maintaining high level business relationships with key clients.
 She also served as an executive head-hunter, working on high-profile recruitment projects for clients across a wide portfolio of industries.
Joyce has over thirty years' experience in General Management, Executive Headhunting & Recruitment, Business Development, Project Management, Public Relations & Communications and High-level Stakeholder Management, across the consulting, publishing, media and education industries.
At a critical time in the life of the state-owned company, New Times Corporation, she was appointed CEO to lead a major business restructuring and turnaround. She successfully led a transition team that returned the company to operational stability. She also served on the organization's Editorial Board.
Joyce served on the Fund Raising Committee of the Accra Ridge Church and was formerly an Executive at the Accra Ridge Church Manet Chapel Women's Fellow. She currently serves on the Advisory Board of Legacy Girls College.
She holds a Graduate Diploma in Journalism and Mass Communication from the College of Journalism, United Kingdom and has attended several professional development programmes, building management and leadership capacity.