Patrick Kyei
Head of Marketing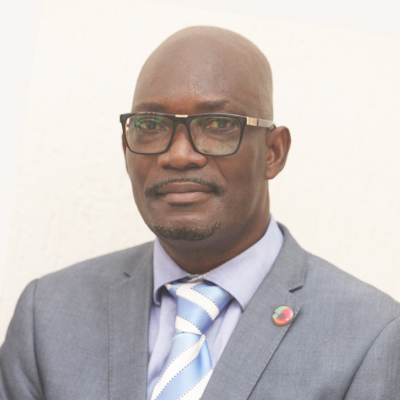 Patrick has over 23 years' experience in Marketing, Sales, branding, delivery channels, product and business development and research in Microfinance and Commercial business environment.
His greatest asset is his passion for building businesses through staff motivation and mentorship. Patrick joined OISL in 2006 and has worked in different roles as Marketing Manager and Head of Communication. In 2010, he was appointed as Head of Change Management and Special Projects when OISL went through critical challenges.
With his change management skills, he supported the leadership team to turn the company around. Prior to joining OISL, Patrick worked with several organizations in UK and Ghana. Currently, he is the Head of Marketing responsible for marketing, business and product development and research. He is also instrumental in developing Business Plan and funding proposal for external donors.
Patrick holds Masters' Degree in Marketing from London Metropolitan University (formerly called University of North London) and a Fellow of Chartered Institute of Marketing, United Kingdom.
Patrick has attended strategic marketing and microfinance training in various countries including USA, UK, Italy, Spain, Dubai, Turkey and South Africa which have impacted positively on his current role.
Opportunity International Savings and Loans comes up with results that are actually implementable. That is our strength compared to other savings and loans companies.
If you'd like a free consultation, please start by completing the form: