You're Welcome
OPPORTUNITY
CEO | Kwame Owusu-Boateng
International Savings And Loan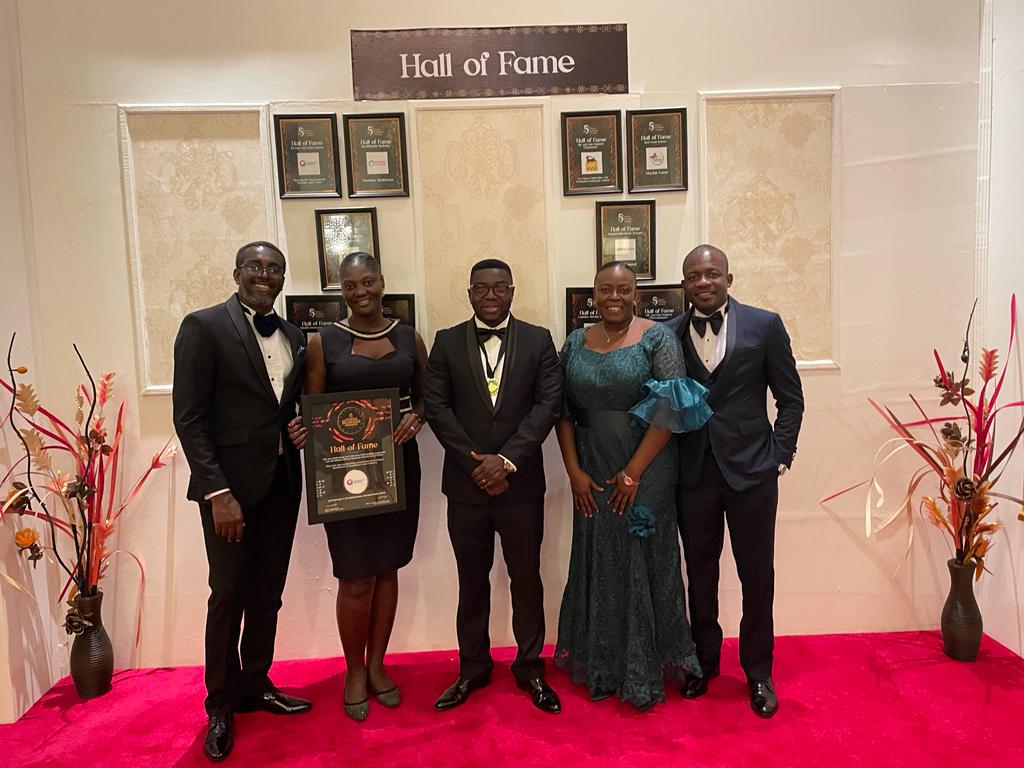 Subscribe To Our
REMITTANCE
Opportunity International Savings And Loan
SAVINGS, FIXED DEPOSIT SERVICES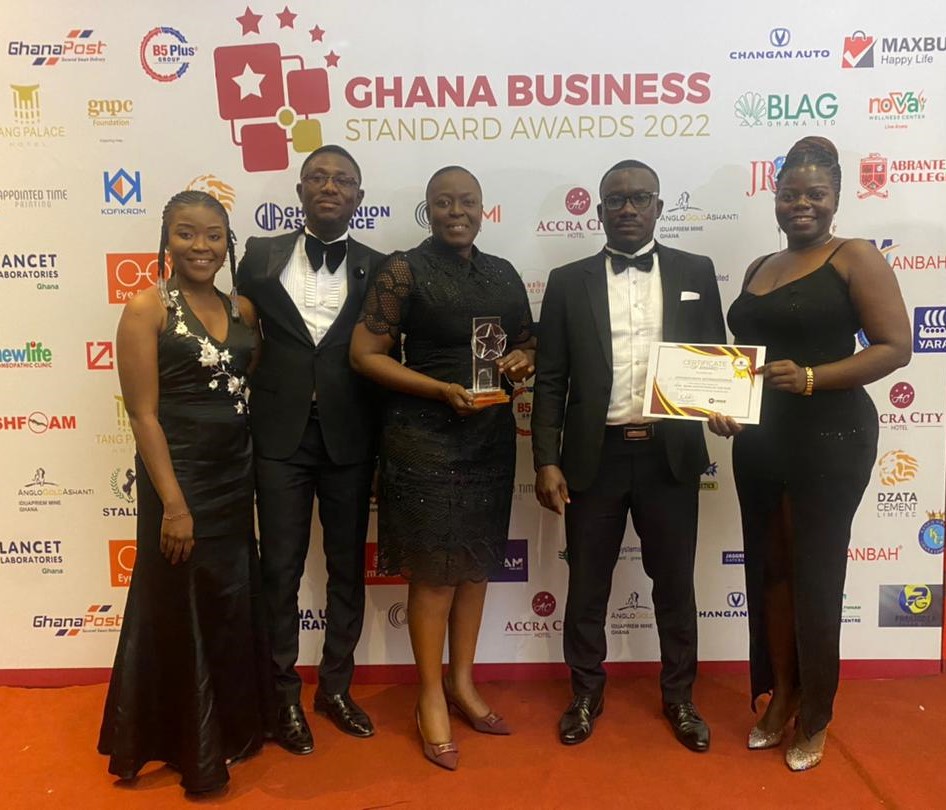 Subscribe To Our
REMITTANCE
Opportunity International Savings And Loan
SAVINGS, FIXED DEPOSIT SERVICES
Subscribe To Our
REMITTANCE
Opportunity International Savings And Loan
SAVINGS, FIXED DEPOSIT SERVICES
Subscribe To Our
REMITTANCE
Opportunity International Savings And Loan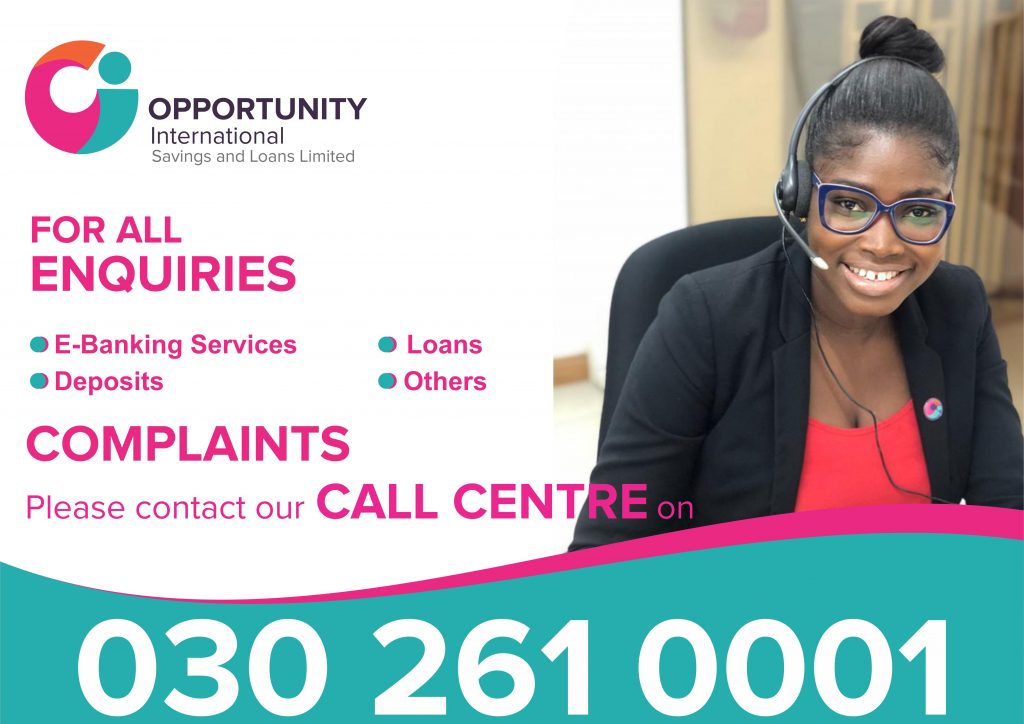 SAVINGS, FIXED DEPOSIT SERVICES
See Our Recent Projects



An interest bearing account for you to deposit cash and withdraw anytime without notice.
Minimum opening amount is GH¢ 10.00
Earn competitive interest on your savings



A fixed interest bearing account for a prescribed period....



You earn competitive interest rates.




A demand deposit account for you to deposit and withdraw cash anytime without notice.
Minimum opening amount is GH¢ 50.00
We give you personalized cheque book



A daily savings account for customers who do not have time to come to the bank.

Daily Contributions and Flexible withdrawal options
Opportunity to access our loan products

Explore Our Branch Locations
Click On the RED CIRCLES on the map to show branch details. You can also you the button below to explore our Momo Merchant List.