Alberta Quarcoopome
Board Member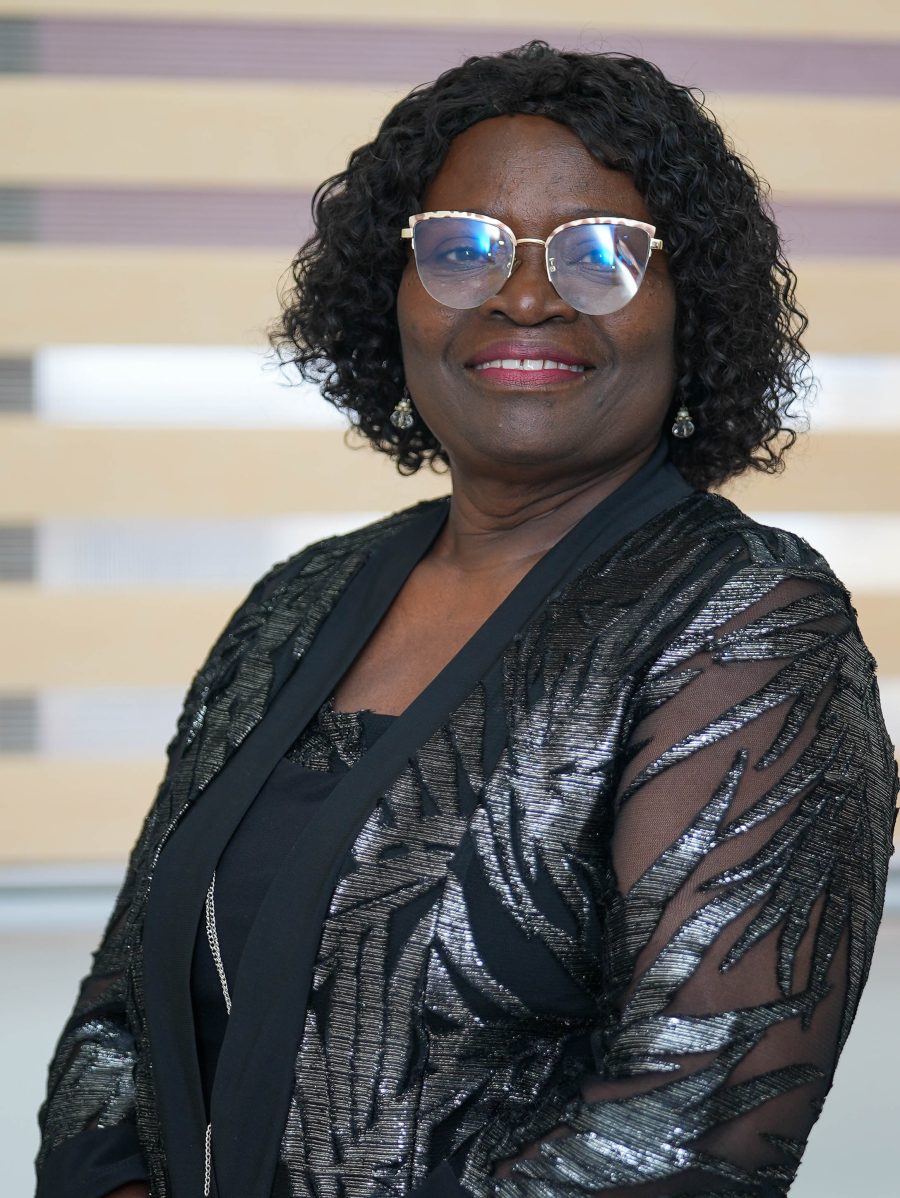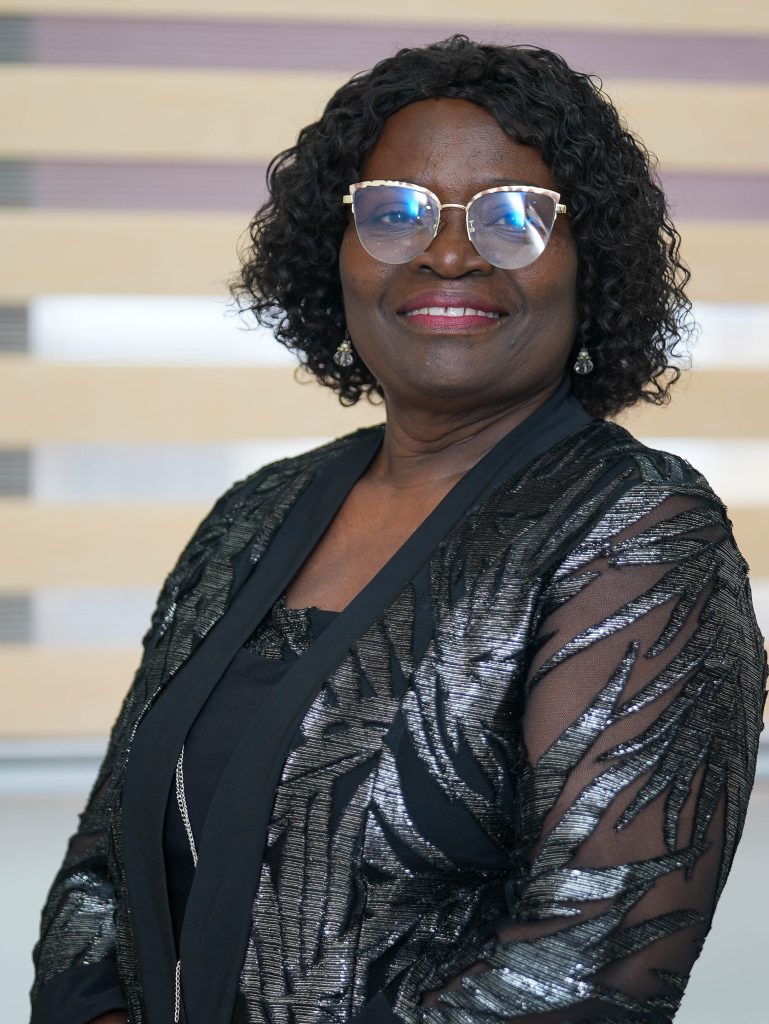 Alberta Quarcoopome has three decades of banking practice in several departments including Branch Banking, Credits, Marketing, Learning and Development, Operational Risk, Branch Control and Process Review Teams. She retired as Head of the Operational Risk Department in Merchant Bank (Ghana) Ltd, now Universal Merchant Bank.   
She is currently the CEO of ALKAN Business Consult Ltd, a consultancy which trains staff in the financial services, as well as in other services sectors.
She is an adjunct Facilitator at the Chartered Institute of Bankers, the National Banking College and China-Europe International Business School, (CEIBS).
She also has to her credit, three publications:
 (i) "THE 21ST CENTURY BANK TELLER – A STRATEGIC PARTNER" published in March 2015.
 (ii) "MY FRONT DESK EXPERIENCE: A YOUNG BANKER'S STORY", published in July 2016.
 (iii) "THE MODERN BRANCH MANAGER'S COMPANION" published in March 2021.
As a columnist of "THE RISK WATCH" series, she has been writing about risk management in the Business & Financial Times Newspaper since October, 2013, with over 300 articles to date. She is also the recipient of the 2014 National Women in Banking and Finance Awards, for Finance/Banking Education category. 
As a trainer and thought leader, she uses her banking experience and practical case studies to facilitate training programs in operational risk management, sales, customer service, banking operations, ethics and fraud. Her current passion is motivational speaking and mentoring young professionals to strive for excellence.
Alberta is a Chartered Banker and Fellow of the Chartered Institute of Bankers, Ghana. She also holds a BA, (Sociology & Geography), from the University of Ghana, EMBA, from Ghana Institute of Management and Public Administration, (GIMPA), Certified Microfinance Expert from Frankfurt School of Finance and Management, and Certificate in Women in Leadership and Entrepreneurship, from China-Europe International Business School, (CEIBS).