Hajia Azara Abukari-Haroun
Board Member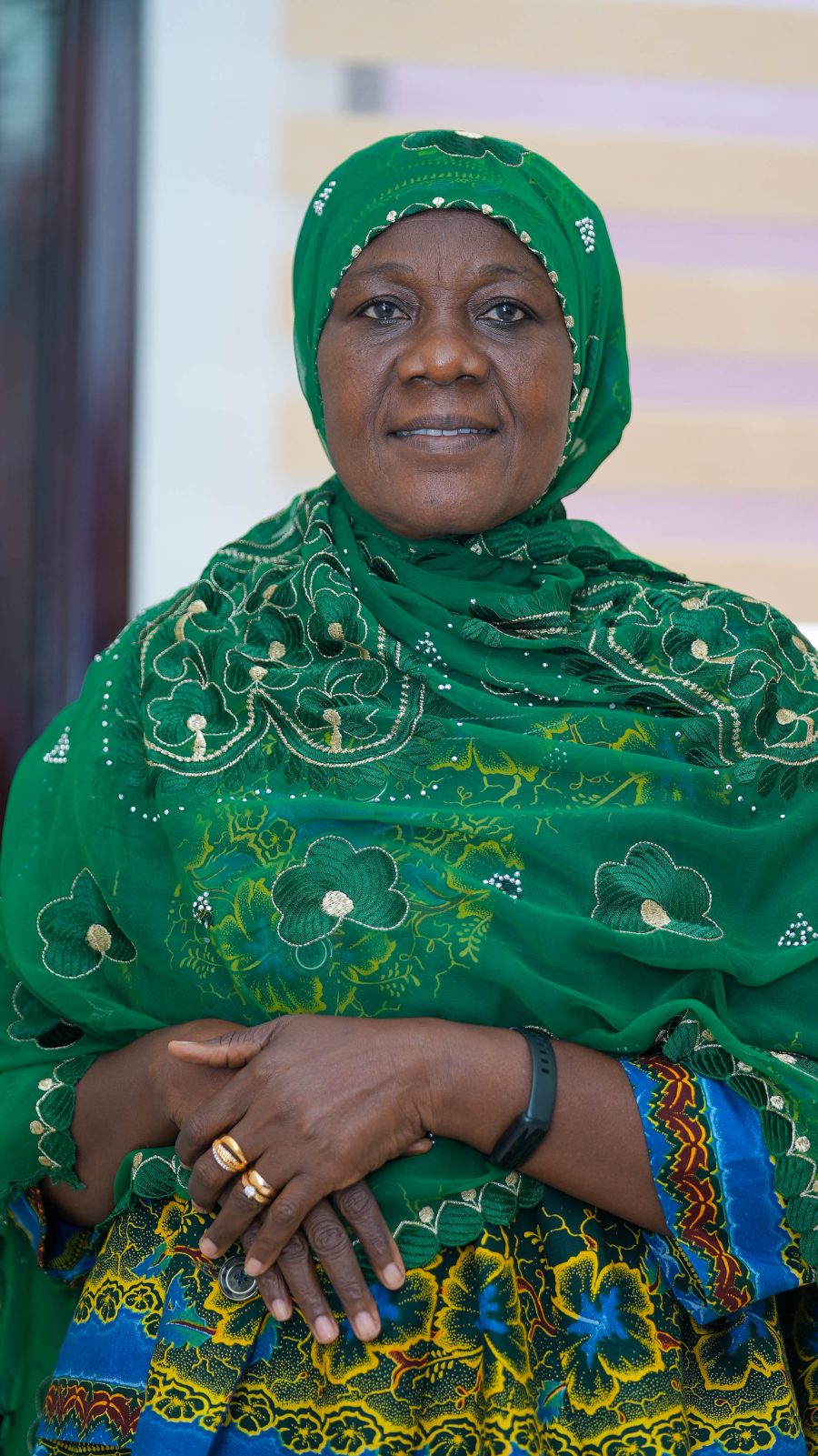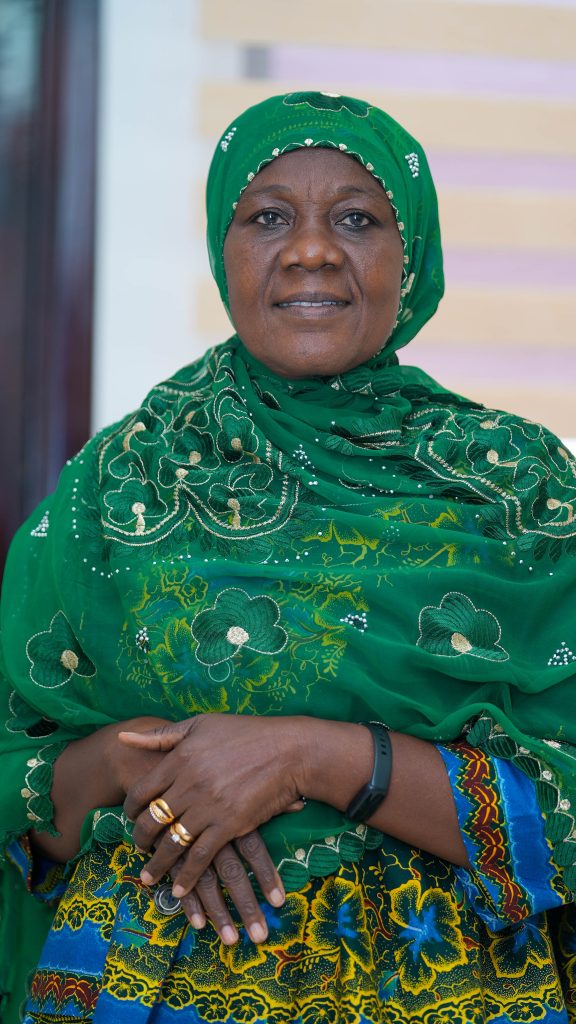 Opportunity International Savings and Loans comes up with results that are actually implementable. That is our strength compared to other savings and loans companies.
Hajia Mrs. Azara Abukari-Haroun is a professional Chartered Banker (retired). She is currently the CEO of an NGO called Zakat and Sadaqa Trust Fund of Ghana, which works toward alleviating poverty through the provision welfare services to the needy.
Her educational qualifications include a Bachelor's Degree from Open University UK, an Executive MBA, (Finance Option) from University of Ghana as well as an Associateship with both the Chartered Institute of Bankers UK and Ghana. She has also attended various short courses including but not limited to Strategic management, Change Management, Public Sector Administration, Equal Opportunity and Discrimination, Emotional Intelligence etc etc.
After her University, Mrs. Abukari-Haroun worked initially with the London Borough of Hackney in the UK where she held various positions from Total Quality Control Officer through to Benefits Finance Officer for over ten years.
She moved back to Ghana in 1996 and began a career in Banking at the then Home Finance Company (HFC), a Non-Bank Financial Institution at the time as a Mortgage Finance Officer. She was one of the officers who worked tirelessly to help the HFC metamorphose into a fully-fledged Universal Bank and was appropriately appointed its very first Branch Manager when the then HFC Bank Ghana Limited was fully established. She rose through the Banking mill to become the Head of Institutional Banking of the HFC Bank, now Republic Bank, Ghana.
Hajia Azara's experience in Banking and Finance spans over a thirty-year period, and includes, but not limited to social benefits finance, deposit taking, mortgage financing, credit appraisals, administration, marketing, branch banking, risk management as well as social and organizational change management. These have instilled in her a deep understanding and knowledge of the Ghanaian Banking Industry and importantly, Corporate Governance issues.
Hajia Azara serves on other Boards of these Institutions:  Zakat and Sadaqa Trust Fund, SSNIT Guest House, Ghana Road Fund, Opportunity International Savings and Loans company. She's married and has two grown up daughters and several fostered children.
Hajia Azara enjoys as hobbies, hands-on Community development, Charity work, Counselling, Family management, reading, walking and swimming.