Rosemary Seneadza
Head of Legal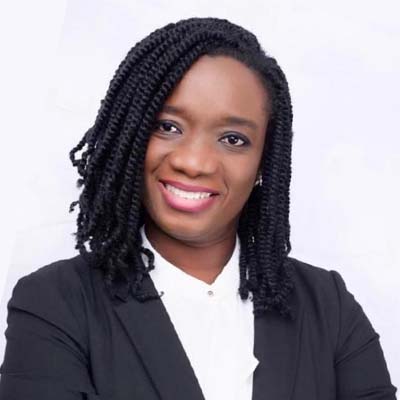 Rosemary Seneadza is a legal practitioner with over a decade's experience in litigation, banking and corporate law.
After graduating with a BSc. degree in the sciences from the University of Ghana, she pursued a degree in Law (LLB) from the Ghana School of law, with sub-specialties in banking and environmental law after which she was called to the Bar.
To advance her knowledge in the fast-evolving legal world and to build capacity to add value, she pursued further education and obtained a Master's degree in Law (LLM) from the University of California, Berkeley School of Law, USA with specialization in Business law.
Prior to joining Opportunity International, she went into private practice in a leading law firm, where she gained in-depth knowledge in various areas including Commercial, Banking and Corporate Law. She also engaged in research and court room litigation.
Rosemary joined Opportunity in 2012 as an Associate. She rose to the position of Head of Legal and Company Secretary in 2016. In January 2021 she was appointed Chief Legal Officer and Company Secretary, a position she currently occupies.
She is passionate about God, family and community and believes that we must all give back out of the abundance that we have been blessed with through service.